We are helping out Small Business and Local Service Providers to get on their tracks. Just contact us and provide us your details we will help you out.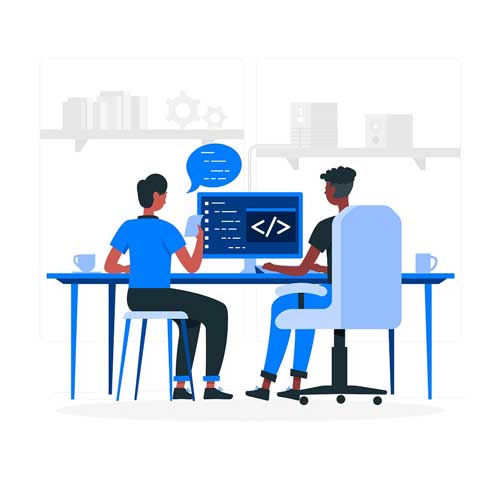 For a period of 6 months team at Indiaoncloud.com will help you run your business and get started back to your pace. 
For a small monthly cost, we will design your website and host it on our platforms, so you can focus and concentrate on your Business. In these six months, we will try to rank you for your Keywords on your local business area. So while you are focused on your business we will keep your business getting the reach that it needs. 
After the period of 6 months, you can make a decision to either continue with us or take the website for yourself and start maintaining it. There are no commitments attached to it. 
Why are we doing this? There has to be a catch, right?
There is no catch, Just it helps us to keep up with our skills and to provide help to the community at large. 
As with your business, we are at the same place and we can come together to help each other as simple as that. 
Just leave your contact details. We will get back to you as quickly as possible.