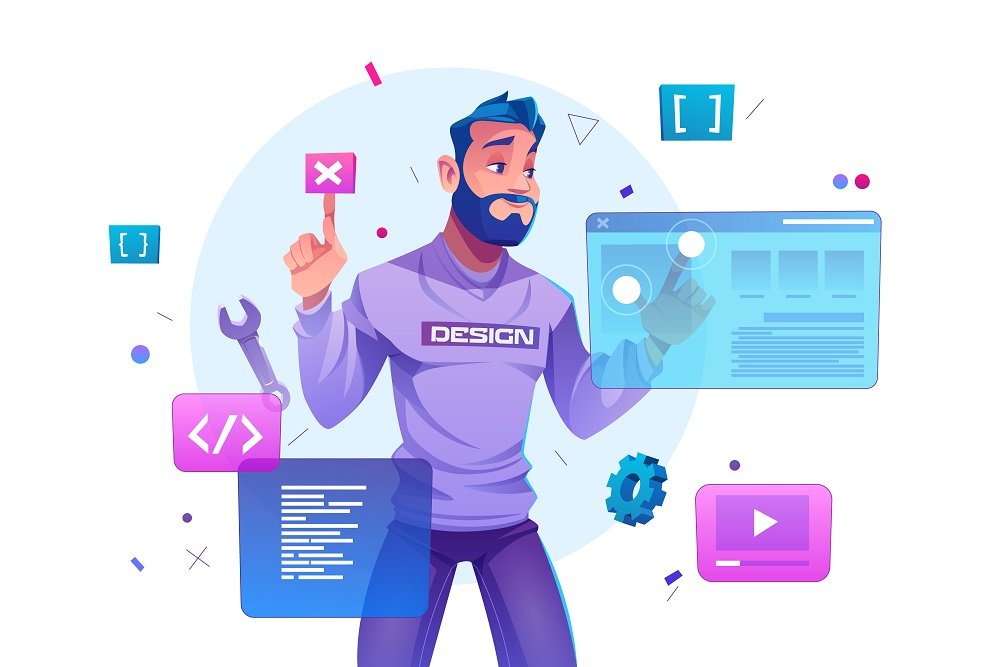 Your customers are online. How to make yourself visible to them?
The first instance of your business being online is your Website. Beautiful website design is great, but most importantly you need to provide an engaging and intuitive user experience to attract sales leads.
"Websites promote you 24/7: No employee can / will do that."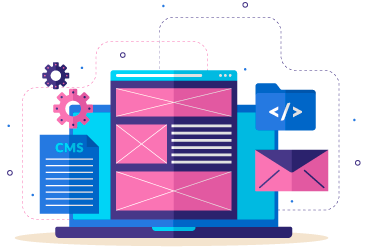 A great Domain name is the one that reflects your Business. We help you to get and acquire the best domain name for your business. 

Eye-catching website that adheres to companies practices is where we specialize in our design and development.  

We specialize at protecting our customer's websites 24/7, with correct web practices. Regular checks and backups keep the website strong. 
Customers are checking you out, How do you build trust?
First impressions last a lifetime and the internet is unforgiving for those who don't act that part. Gone are the days of personal touch, now its all about your presence made to be felt across all media sources, which increases brand value. 
"Let us take you into a deeper experience, make a moment a lasting conveyable memory. Let us help build your tribe."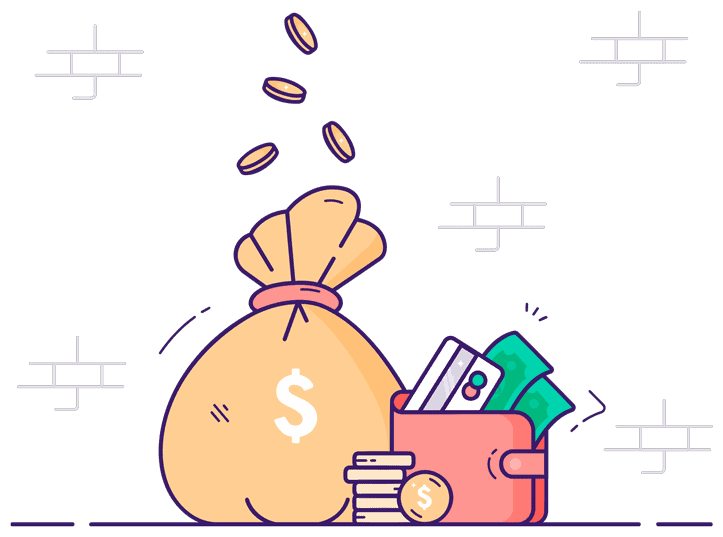 Businesses differ and so do their Marketing strategies. The goal should be straight out to reach customers, at the lowest cost.

Copywriting content & Great pictures are required to grab the attention of a customer, is a key to any successful business.

Marketing campaigns based on the strategies and come out with the growth of our customers. 

Engaging with customers over Social Media gives great vibes about your business. This is where you get traction for your future customers. 

We analyse data at every instance of our campaigns and enhance them for greater success rates.

Easy to understand Reports & Dashboards for our customers. So they can see the results and know the status of their online business.
Can Selling online be easier than this?
A well-designed eCommerce website can be the difference between industry domination and stagnation. Whether you use an off-the-shelf solution like Shopify / Woocommerce or need something more custom, we can help you create an eCommerce solution that delights customers and garners sales.
"Overall the web is pretty sloppy, but an online store can't afford to be"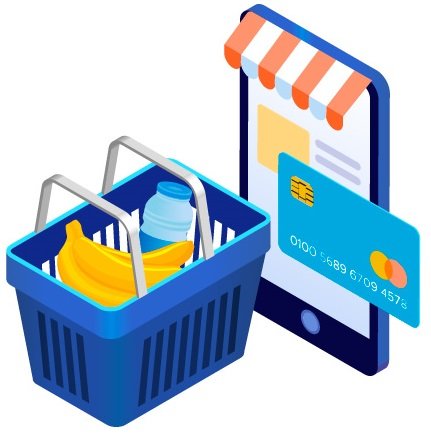 Branding products play a critical part in the entire selling process. We help our customers turn a simple product into a brand. Thus improving market value.

Listing Products across multiple platforms is tedious. We handle the responsibility so you can focus more on the fullfillment.

A great place to sell, we help our customers with clear strategies on ranking their products and making it visible to their buyers.

Helping to sell products across different platforms, thus expanding the business with a varied set of the customer base.

We analyse data at every instance of our campaigns and enhance them for greater success rates.

Easy to understand Reports & Dashboards for our customers. So they can see the results and know the status of their online business.
Ready to Meet & Greet your customers real time?
Get Going by taking your workplace online. Zoom, Microsoft Teams, Google Meet are some of free conferencing technologies that will allow you to remotely connect with your customers from any part of this world. Make your Mobile devices a Mobile Studio and start interacting at short spans. 
"In times where small instructor-led classrooms tend to be the exception, electronic learning solutions can offer more collaboration and interaction with experts and peers, as well as a higher success rate than the live alternative."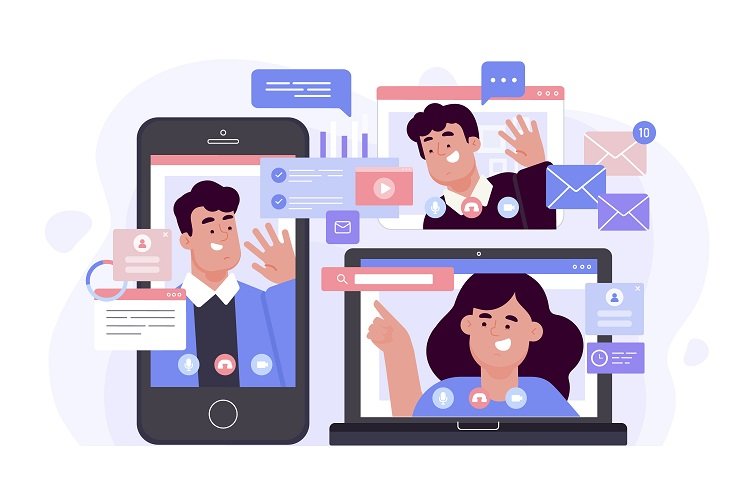 Finding that perfect Hosting platform, providing information to customers is the key to start a great conversation.

Connecting and reaching out to the customers across different time zones. 

Helping with the best setup for clear communications between customers. 
We try to achieve our goal to complete the project before time for the entire satisfaction of our customers. Instead of working and demonstrating after the completion, we include our customers on the journey for better results.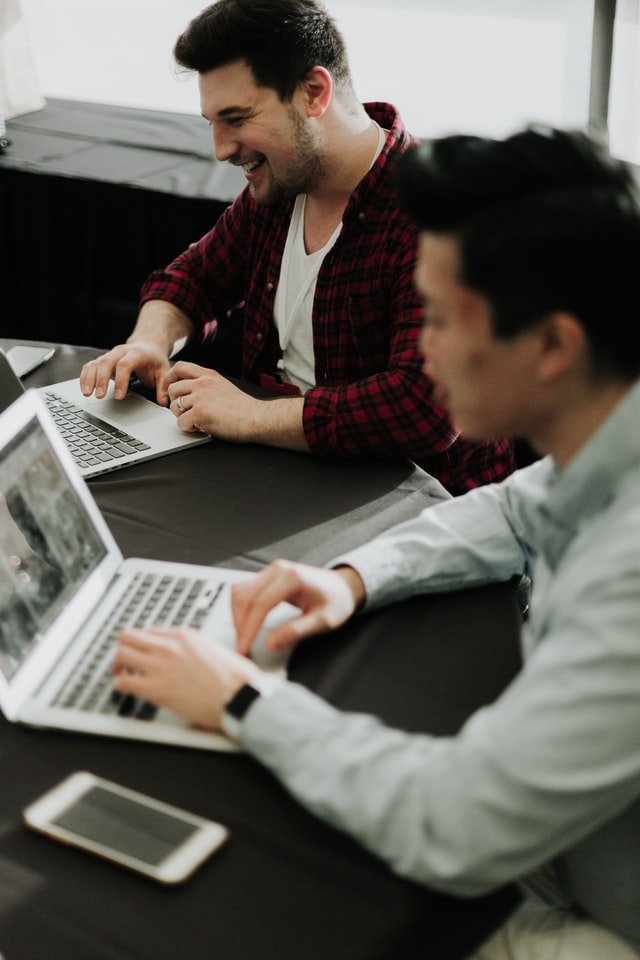 Our customers get to know about the status of the project on a day to day basis. If we are stuck with a bug, we come out transparent and tell them we are "Stuck with a bug" and going off schedule. Transparency is the key to our success.
Some of our recently completed projects as desired and required by our customers. As always the best is yet to come.
No one can judge us, better than the customers we have dealt with. You can judge us better with our completed work than our pitch.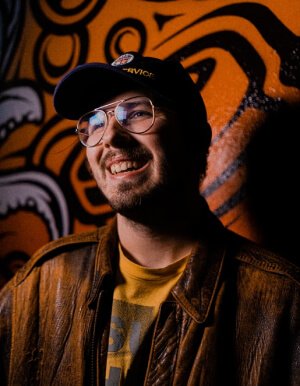 "As Far as we can say, We are in safe hand. IOC Team comes out professionally with all the tasks assigned to them. Thanks to them we can focus on our core business."
Would you like to start a project with us?
We love to rethink the boundaries across media, culture, communications, and business to reinvent relationships between brands and the public. We bring together complementary talents and expertises sharing in one common obsession: creativity.