Does any of your projects need assistance? We are there to help you out. Please fill in the below details and we will get back to you as soon as possible.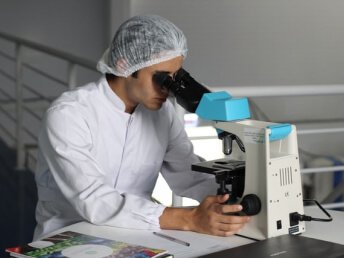 We provide online visibility for any business. This is where your future customers first land to check out the offerings.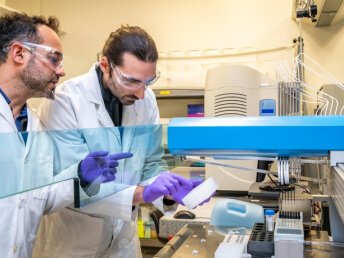 In this digital day & age with high competition, A business in order to succeed needs digital marketing to make itself distinct from its competitors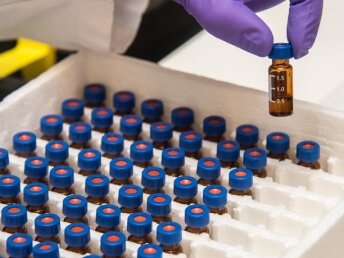 Brick & Mortar shops are great selling locally. Reaching out customers at a large scale, eCommerce is the need of the hour.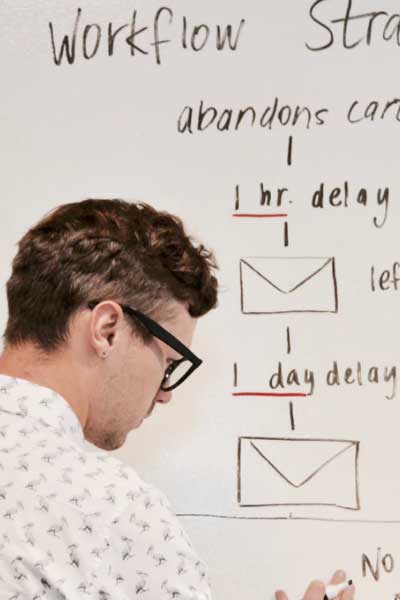 Our customers get to know about the status of the project on a day to day basis. If we are stuck with a bug, we come out transparent and tell them we are "Stuck with a bug" and going off schedule. Transparency is the key to our success.
Some of our recently completed projects as desired and required by our customers. As always the best is yet to come.