We Employ Latest Research Technology & Company
We are a technology oriented company who believe in the quote "With Great Tools comes Great Software". We try to incorporate with the latest and the greatest tools and come out with the best solutions for our customers.
Our team is certified in the latest technologies and can provide quick turnaround for your problems and go to that extra length to complete the projects on time.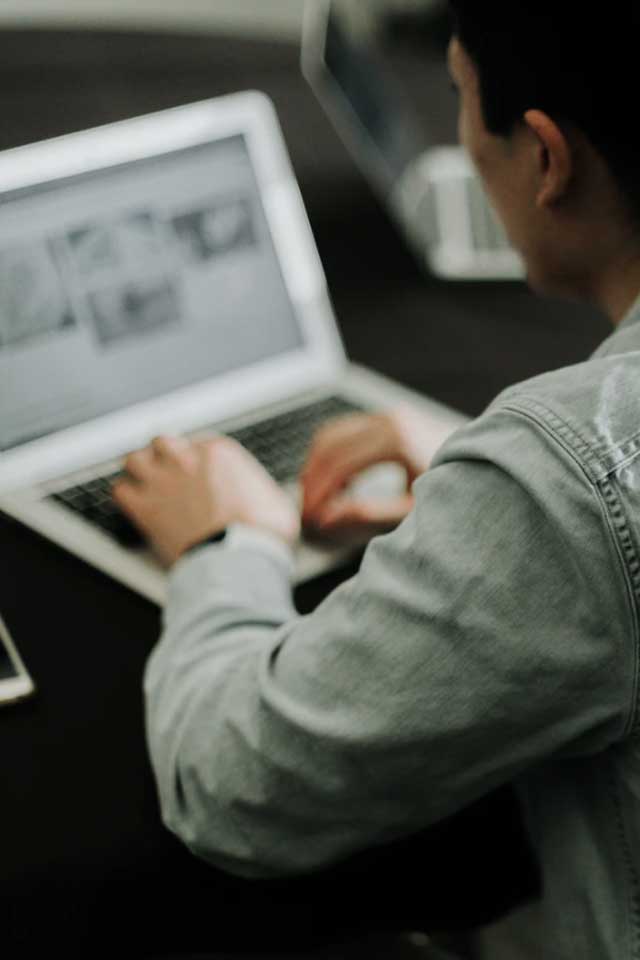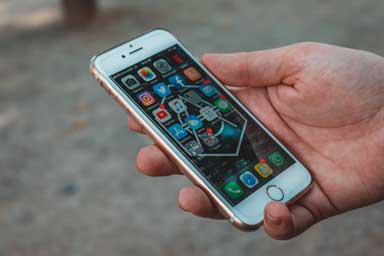 We try to achieve our goal to complete the project before time for the entire satisfaction of our customers. Instead of working and demonstrating after the completion, we include our customers on the journey for better results.
Would you like to start a project with us?
We love to rethink the boundaries across media, culture, communications, and business to reinvent relationships between brands and the public. We bring together complementary talents and expertises sharing in one common obsession: creativity.