There might be situations wherein you might have deleted the pages thinking it would pop up back when you reinstall WooCommerce. Yes, we are speaking about specific pages, "Cart", "Checkout" & "My-Account".
It doesn't happen so, those pages if deleted from the thrash are gone forever. 
But there is an easy way to bring those files back with the below simple steps. Just follow them and re-create the pages. 
Go to Dashboard > WooCommerce > Status
Click on the Tools tab from the top left area
Scroll down to "Create default WooCommerce pages"
Click on Create Pages
Go to Pages 

>

All Pages

 

you should see the pages back to life.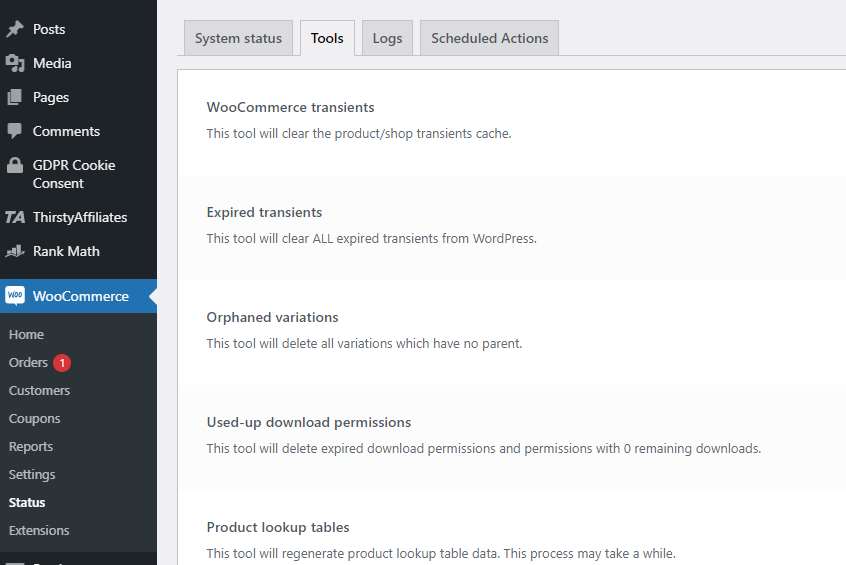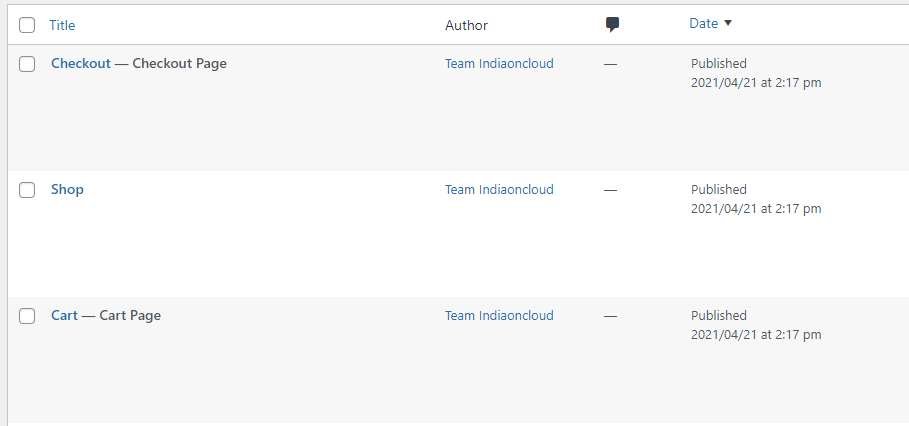 Once the above pages have been restored, make sure that that pages are linked properly in the WooCommerce Settings. 
Go to Dashboard > WooCommerce > Settings > Advanced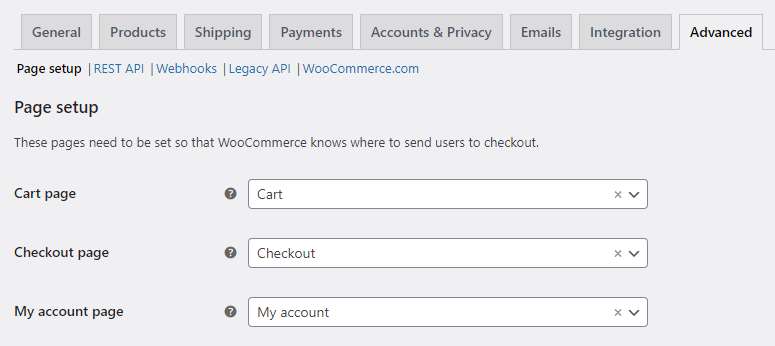 Also check the shop page where your products pages will be linked to.
Go to Dashboard > WooCommerce > Settings > Products
**Please note I had renamed the Shop page to Products and that is why you see a different name

Hope this blog tutorial will help to bring back your deleted pages. If you liked the content please do subscribe to our Newsletter and follow us on our social media platforms. 
That's all folks!